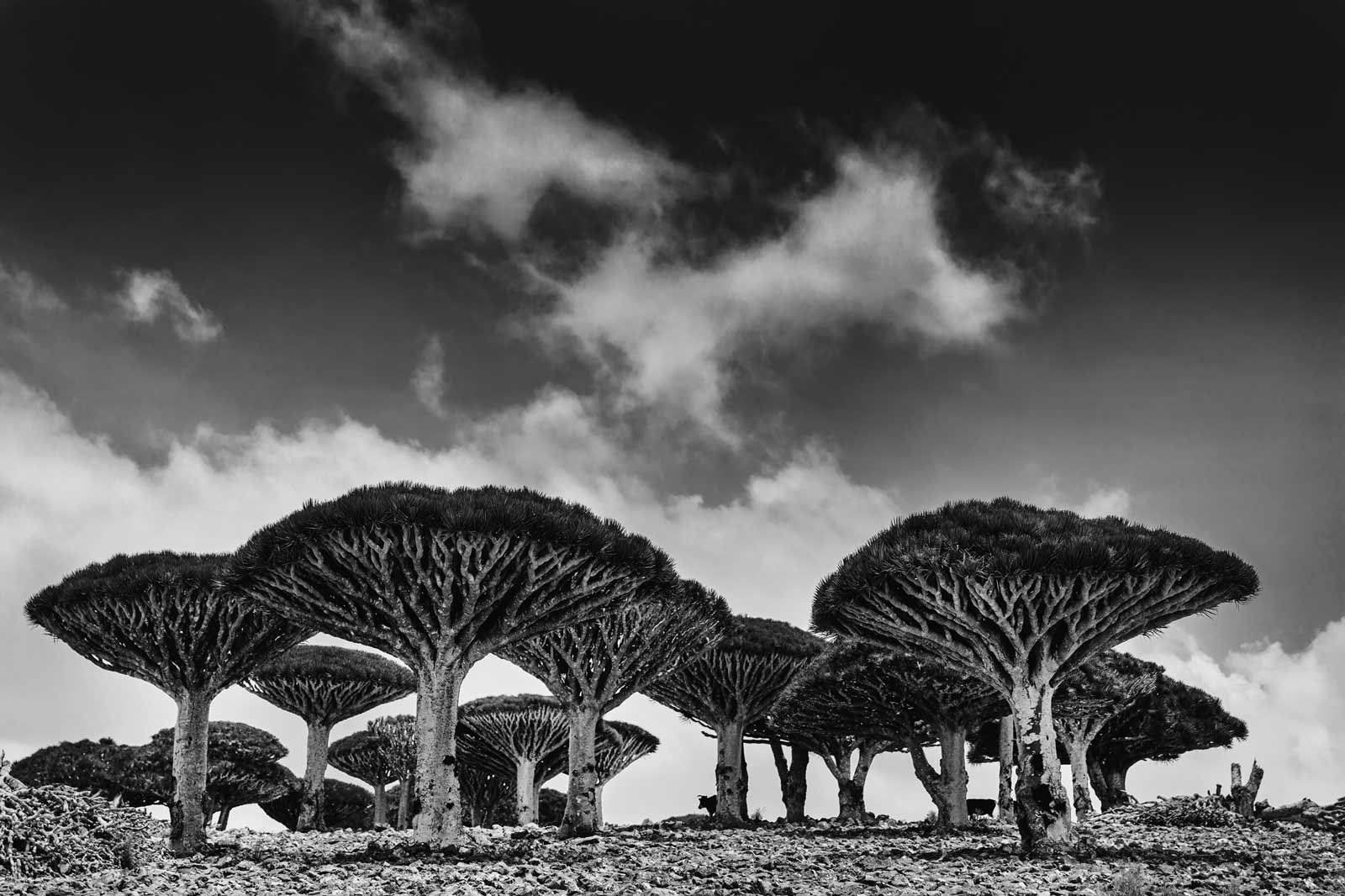 Liquid Alternatives
Arrow Canadian Advantage Alternative Class
The Fund seeks to deliver consistent returns by investing in a portfolio of Canadian equity securities chosen from those industries that management believes offers the best opportunity for profitable returns at each stage of the economic and market cycle.
Features
Ann. Return
Downcapture Ratio
FundGrade A+ Award
Arrow Global Advantage Alternative Class
The Fund seeks to provide capital appreciation through active management of opportunities in global equity, debt, commodity and foreign exchange markets.
Features
Max Drawdown/Down Capture Ratio
Beta
Arrow Global Opportunities Alternative Class
The investment objective of the Fund is to achieve superior capital appreciation over both short and long term horizons primarily through the selection and management of long and short positions in Global equity securities and equity derivative securities.
Features
Ann. return
Alpha
Correlation
Arrow EC Income Advantage Alternative Fund
Fund Strategy The Fund seeks to generate attractive risk-adjusted returns with low volatility in all interest rate environments. Unlike traditional fixed income strategies, the Fund maintains attractive exposure to a diversified portfolio of Canadian investment grade corporate bonds, seeking to eliminate the interest rate risk associated with such bonds. Investor Profile Investors seeking to protect capital from rising interest rates and systemic market risk Investors seeking a monthly income stream […]
Features
Ann. Return
Correlation
4-5% Distribution (Monthly)
WaveFront Global Diversified Investment Class
Fund Strategy The Fund seeks long-term absolute, risk-adjusted returns with low correlation to global equity and fixed-income market returns. Investment Process In partnership with the University of Waterloo, the Fund's manager has developed a systematic investment process to identify opportunities across all markets and manage risk. Using computer-driven systems to analyze market behaviour, they identify trends and position the portfolio to profit for as long as the trend persists, whether […]
Features
Ann. Return
Std. Deviation
Correlation