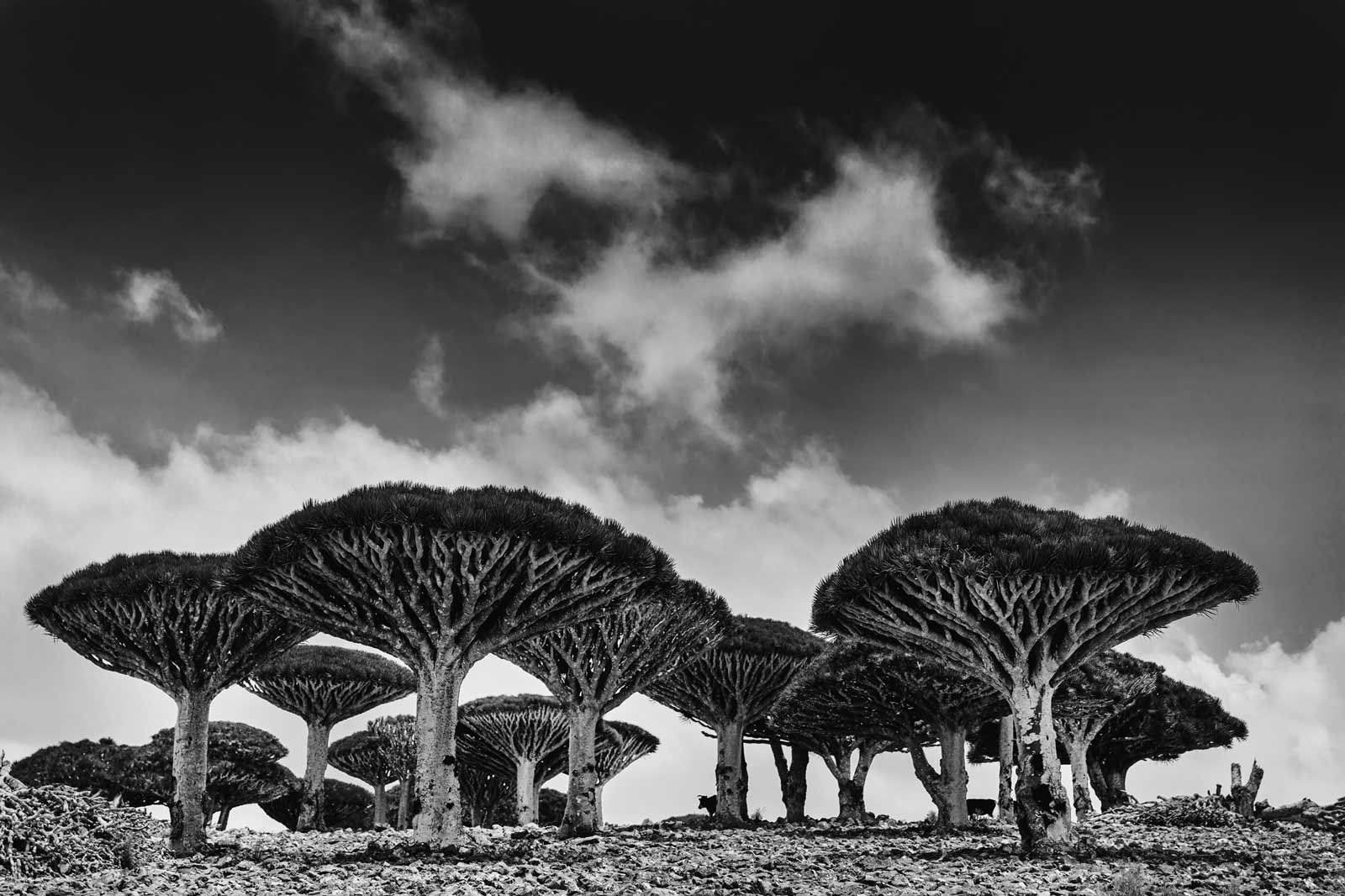 Mutual Funds
Exemplar Growth and Income Fund
Fund Strategy The Fund seeks to provide a balance of growth and income, making strategic asset class shifts based on where the best opportunities exist. With a focus on providing capital preservation during times of market turmoil, the Fund's managers aim to mitigate risk through various hedging strategies. Investment Process The Fund invests in equities and fixed income securities with up to 49% in foreign securities. The Fund manages the […]
Features
CDN Balanced Strategy
Minimize Volatility/Drawdowns
FundGrade A+ Award
Exemplar Global Growth and Income Class
This global Fund seeks to achieve long term growth and preservation of capital. The Fund will invest primarily in a diversified mix of equity and fixed-income securities of issuers located anywhere in the world.
Exemplar Performance Fund
The Fund seeks to deliver consistent returns in varying market conditions by investing primarily in Canadian securities with proven management teams, strong cash flows and earnings growth. The Fund's concentrated portfolio of securities is chosen from those industries that management believes offers the best opportunity for profitable returns at each stage of the economic and market cycle.
Features
CDN Equity Strategy
Small/Mid Cap Focused
Alpha Focused
FundGrade A+® is used with permission from Fundata Canada Inc., all rights reserved. The annual FundGrade A+® Awards are presented by Fundata Canada Inc. to recognize the "best of the best" among Canadian investment funds. The FundGrade A+® calculation is supplemental to the monthly FundGrade ratings and is calculated at the end of each calendar year. The FundGrade rating system evaluates funds based on their risk-adjusted performance, measured by Sharpe Ratio, Sortino Ratio, and Information Ratio. The score for each ratio is calculated individually, covering all time periods from 2 to 10 years. The scores are then weighted equally in calculating a monthly FundGrade. The top 10% of funds earn an A Grade; the next 20% of funds earn a B Grade; the next 40% of funds earn a C Grade; the next 20% of funds receive a D Grade; and the lowest 10% of funds receive an E Grade. To be eligible, a fund must have received a FundGrade rating every month in the previous year. The FundGrade A+® uses a GPA-style calculation, where each monthly FundGrade from "A" to "E" receives a score from 4 to 0, respectively. A fund's average score for the year determines its GPA. Any fund with a GPA of 3.5 or greater is awarded a FundGrade A+® Award. For more information, see www.FundGradeAwards.com. Although Fundata makes every effort to ensure the accuracy and reliability of the data contained herein, the accuracy is not guaranteed by Fundata.