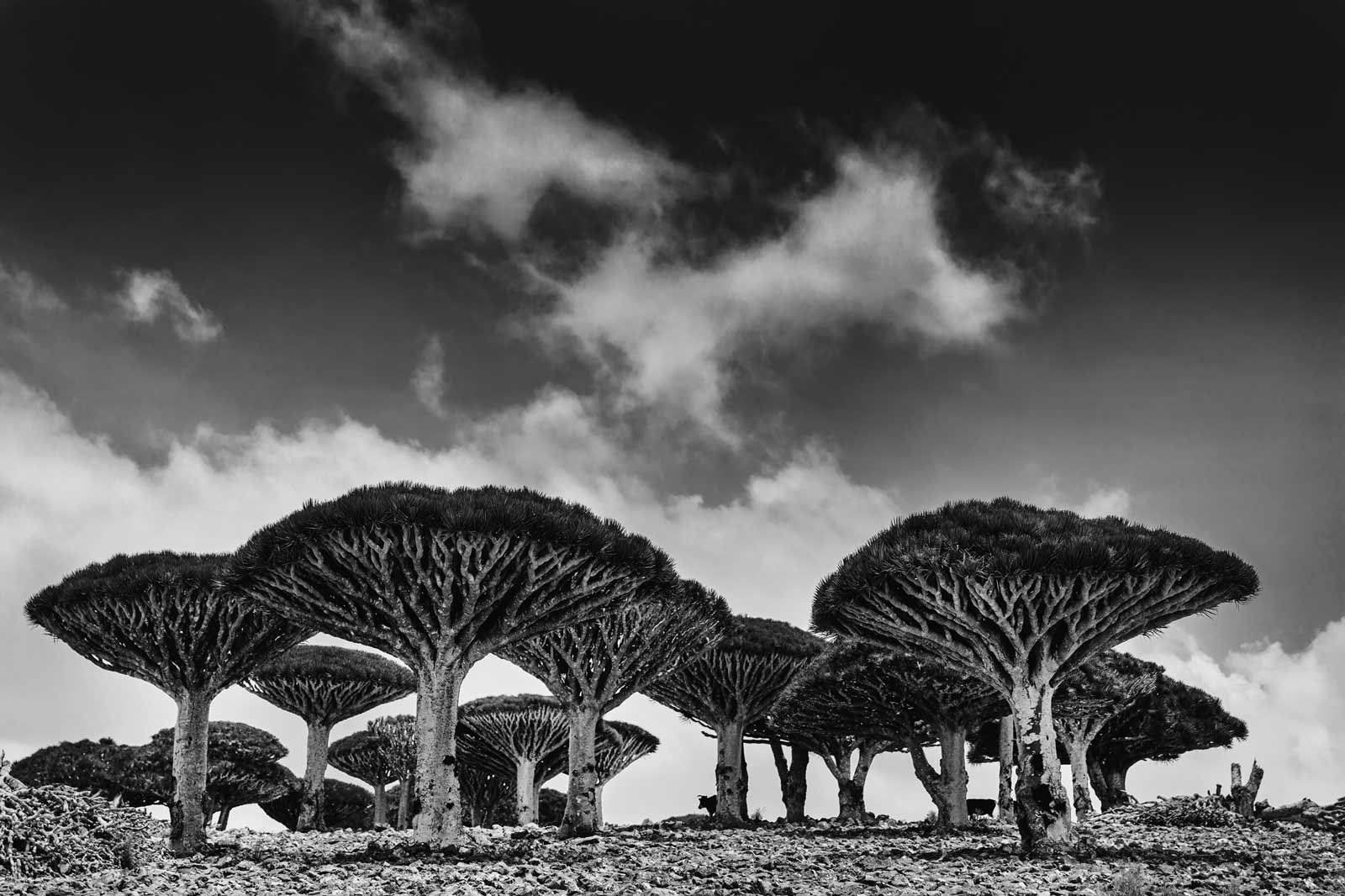 Mutual Funds
Exemplar Growth and Income Fund
Fund Strategy The Fund seeks to provide a balance of growth and income, making strategic asset class shifts based on where the best opportunities exist. With a focus on providing capital preservation during times of market turmoil, the Fund's managers aim to mitigate risk through various hedging strategies. Investment Process The Fund invests in equities and fixed income securities with up to 49% in foreign securities. The Fund manages the […]
Features
Ann. Return
Down Capture Ratio
FundGrade A+ Award
Exemplar Global Growth and Income
This global Fund seeks to achieve long term growth and preservation of capital. The Fund will invest primarily in a diversified mix of equity and fixed-income securities of issuers located anywhere in the world.
Exemplar Performance Fund
The Fund seeks to deliver consistent returns in varying market conditions by investing primarily in Canadian securities with proven management teams, strong cash flows and earnings growth. The Fund's concentrated portfolio of securities is chosen from those industries that management believes offers the best opportunity for profitable returns at each stage of the economic and market cycle.
Features
Ann. Return
Std. Deviation
Alpha