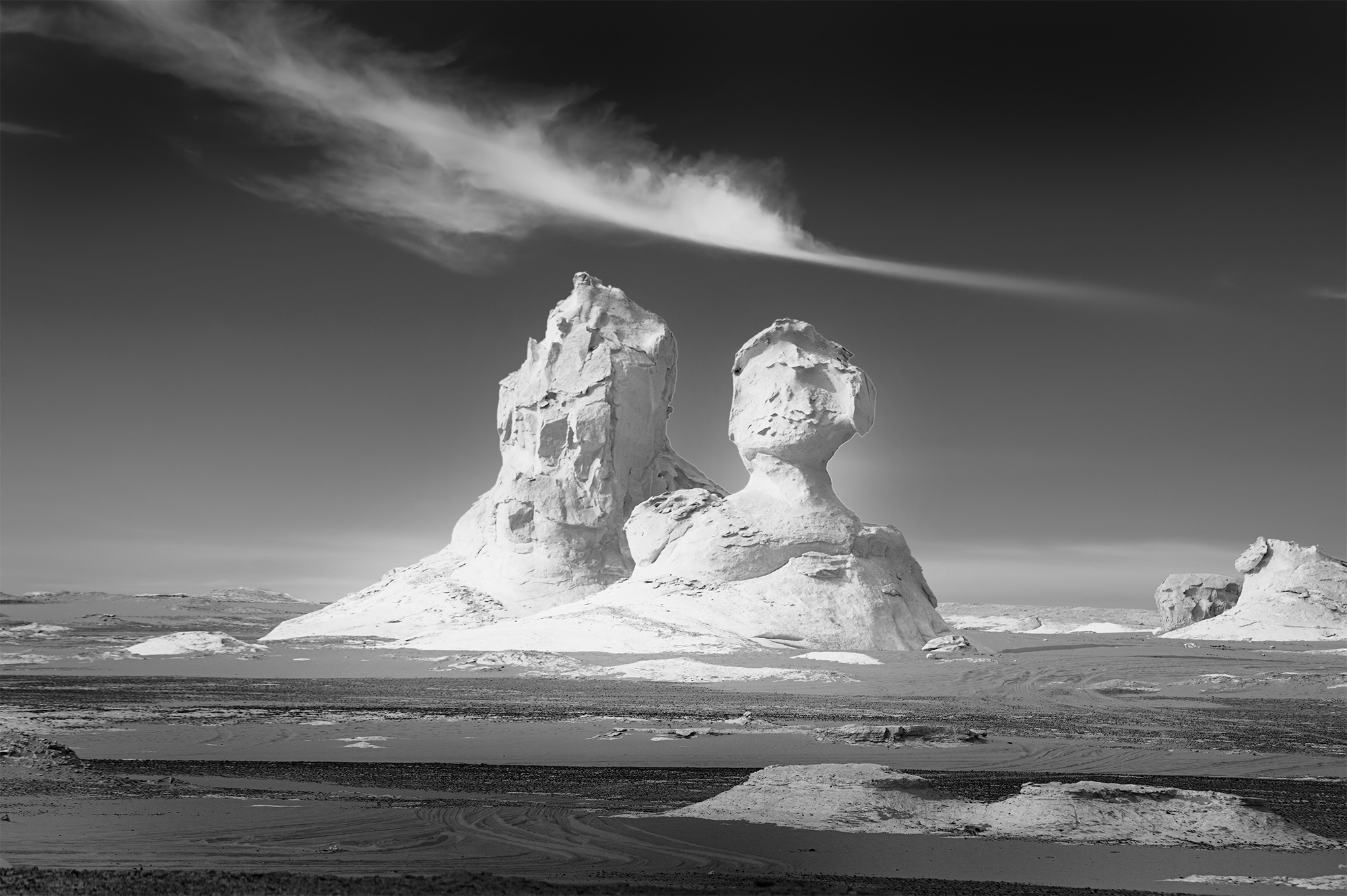 Client Resources
The place to get answers to common and uncommon questions.
ACCOUNT OPENING APPLICATIONS
Fund Merger Information
Arrow is in the process of simplifying its product line up for a more streamlined platform of high-quality funds. These mergers are expected to create a simpler and more straightforward lineup for both advisors and investors while reducing operating costs, improving diversification and generating savings in brokerage charges. Below is a summary of proposed mergers and dates, subject to receipt of all necessary regulatory and unitholder approvals.